Explore the Web Easily
This is the paragraph where you can write more details about your product. Keep you user engaged by providing meaningful information. Remember that by this time, the user is curious, otherwise he wouldn't scroll to get here. Add a button if you want the user to see more.
Wisdom Share
Design, Development & UX/UI
Wisdom Share is specifically designed to work with organizations looking to easily and effectively match thousands of participants who are diverse in terms of geography, function and interests.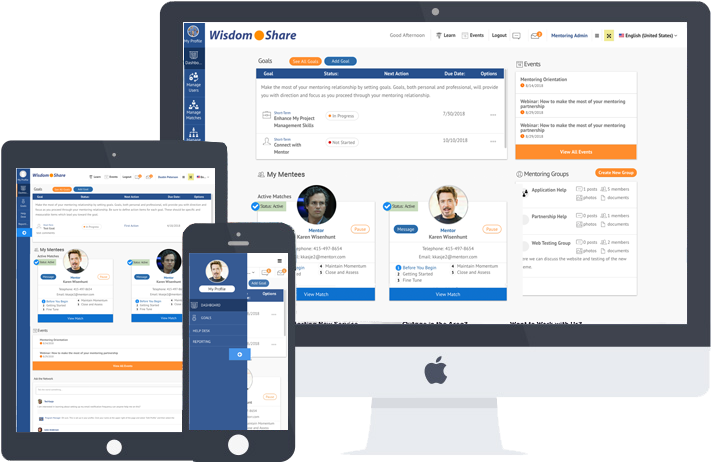 Reports Now
Design & Development
ReportsNow is the premier reporting solution provider to thousands of JD Edwards users throughout the world. They're tools create faster reports that replace complex reporting processes with a simple method of creating beautiful, real time reports.
Alaska Electric Light & Power
Design & Development
Alaska Electric Light and Power Company (AEL&P) provides retail electric service for approximately 17,000 customers in the City and Borough of Juneau, Alaska.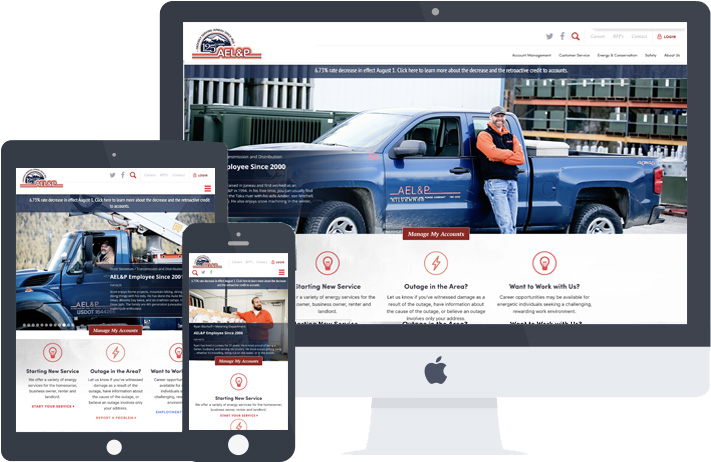 See Vita
Design & Development
Pivotal Innovation helps businesses transform their strategy to drive innovation, so they needed a public facing website to show off what they do and how they do it.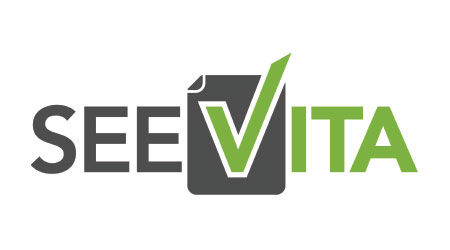 Motio
Design & Development
Motio enables the most accurate and reliable business intelligence implementations. Motio helps companies enhance their business intelligence through tools and software that improve processes and efficiency.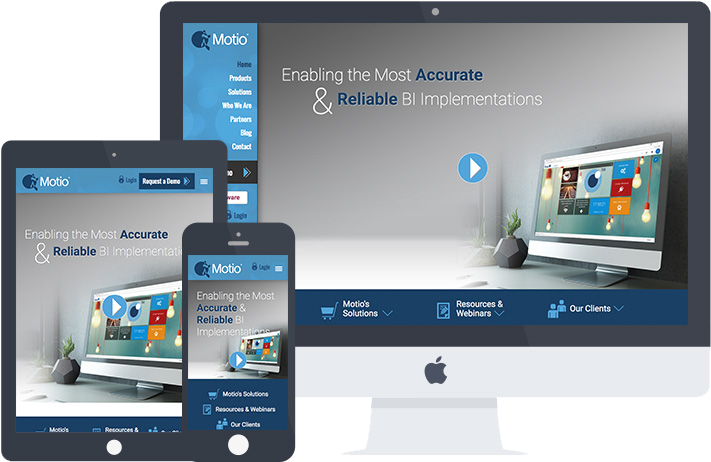 What My Clients Say
My roles: UX / UI design, consulting, project management and direction, marketing and more.
Titan Cloud Software
Design, Development & Marketing
Titan Cloud offers innovative and industry leading fuel maangement software. Their company is an agile, responsive, fast-paced SaaS and IoT software company that is changing the way downstream oil and gas industry market does business.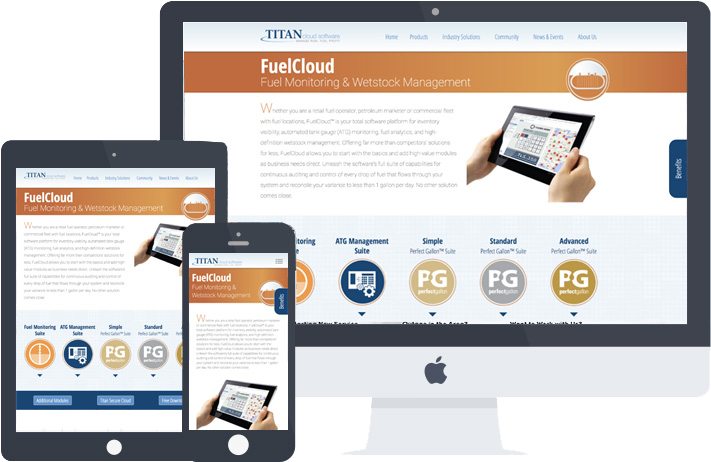 Edupoint - Learning Education Software
Design, Development & Marketing
Edupoint's Synergy Education Platform is an all-in-one solution for the student information, learning, and special education management needs of K-12 school districts.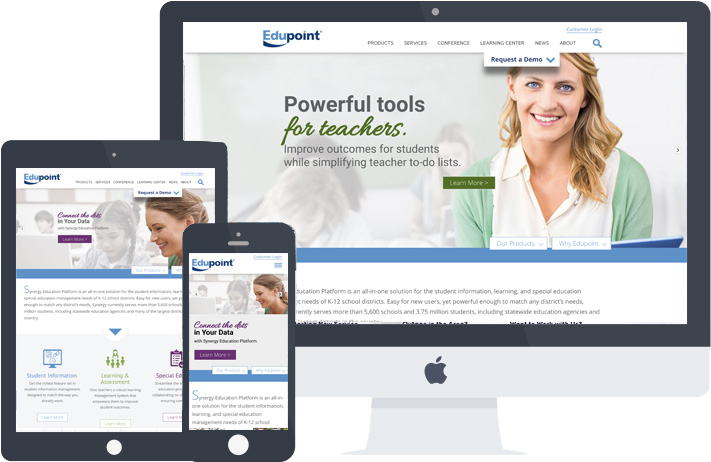 Therapy Denver: Physcotherapy
Design, Development & Marketing
For more than 20 years, Master Matchmakers has provided coaching and matchmaking to single men and women. From 2009 to 2013 this one-of-a-kind team of matchmakers showcased their talents as the Hosts and executive Producers of VH1's "Tough Love."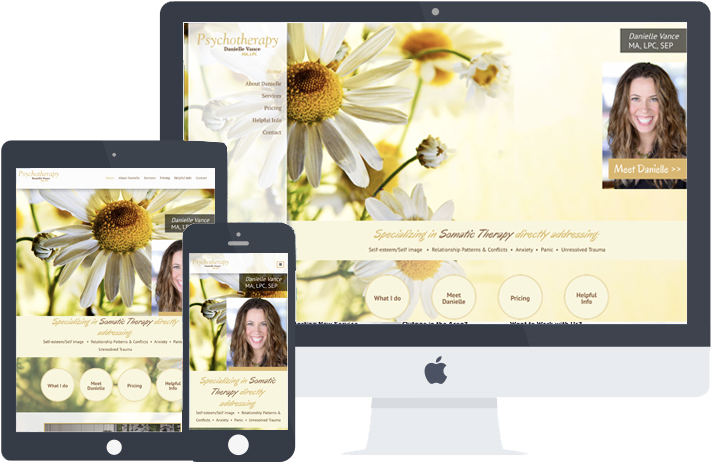 Let's Connect
Whether you just have a question about my work or interested in sharing ideas or just want to say hi, shoot me a message below.